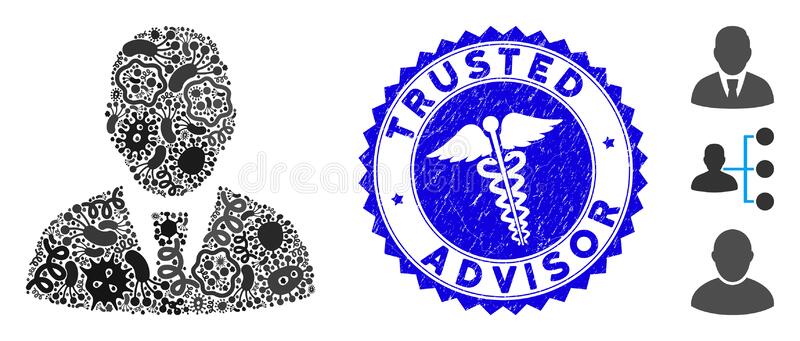 Advisors
Information of the medical advisors for AusDoCC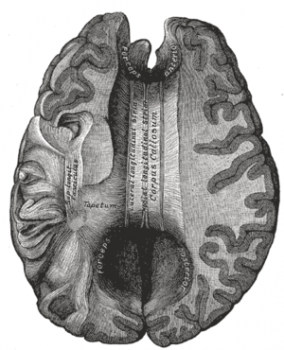 Information about the Corpus Callosum and Disorders of the Corpus Callosum
What is the Corpus Callosum? What are Disorders of the Corpus Callosum, what causes them and how can they be diagnosed?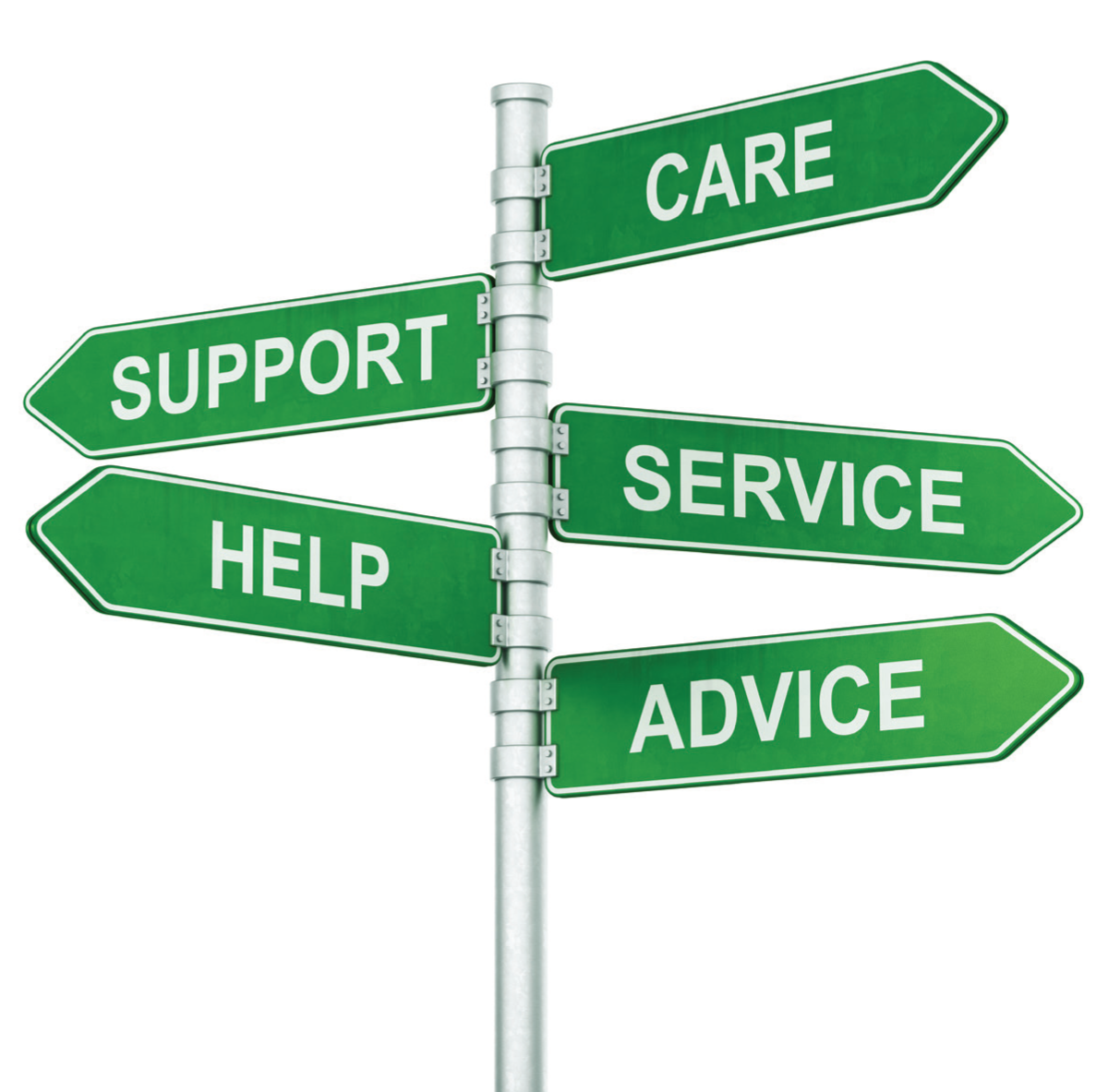 Resources
Tips for all stages of life. Management guidelines. Education resources. Government assistance. Helpful Organisations.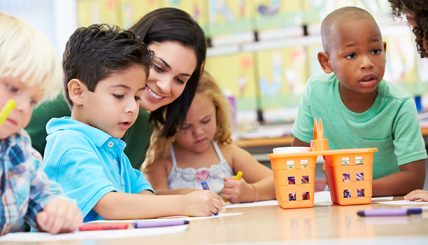 Articles about Carers
Medical help for Carers. Articles written by Carer's.

Medical Articles
Articles written by Medical Professionals Articles about Treatments.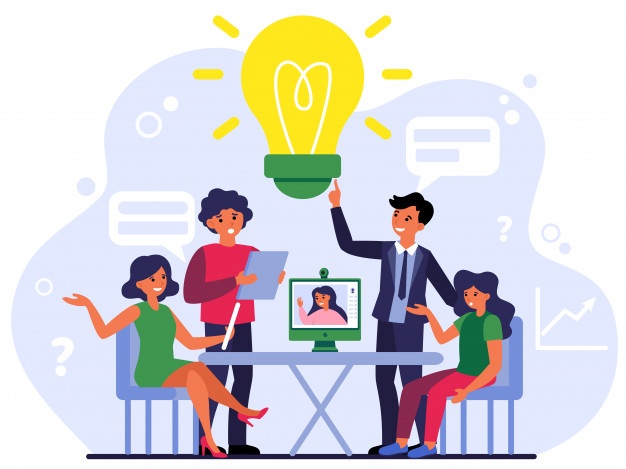 Member Articles
A collection of articles from AusDoCC Members.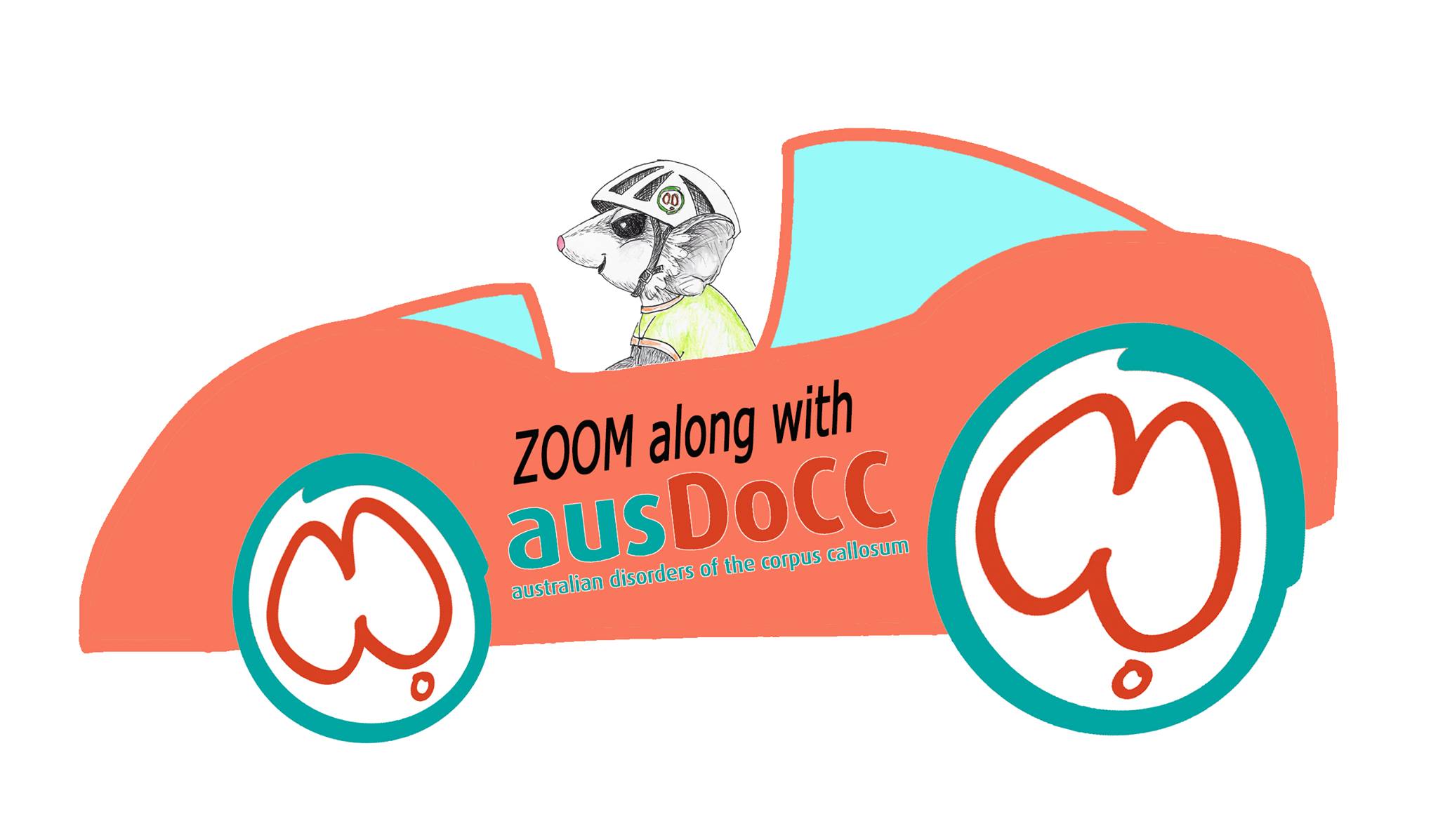 Other
Pages that don't fit previous categories. Monthly Zoom Catchups AusDoCC's Brain Sells Shop Donation Information. Submissions made by AusDoCC. History of AusDoCC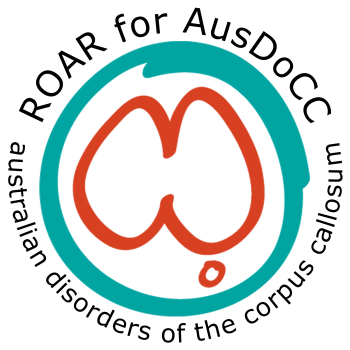 History of AusDoCC
From humble beginnings to a national support network, AusDoCC's evolution has continued to raise the bar, and brought all those affected by the disorder together.