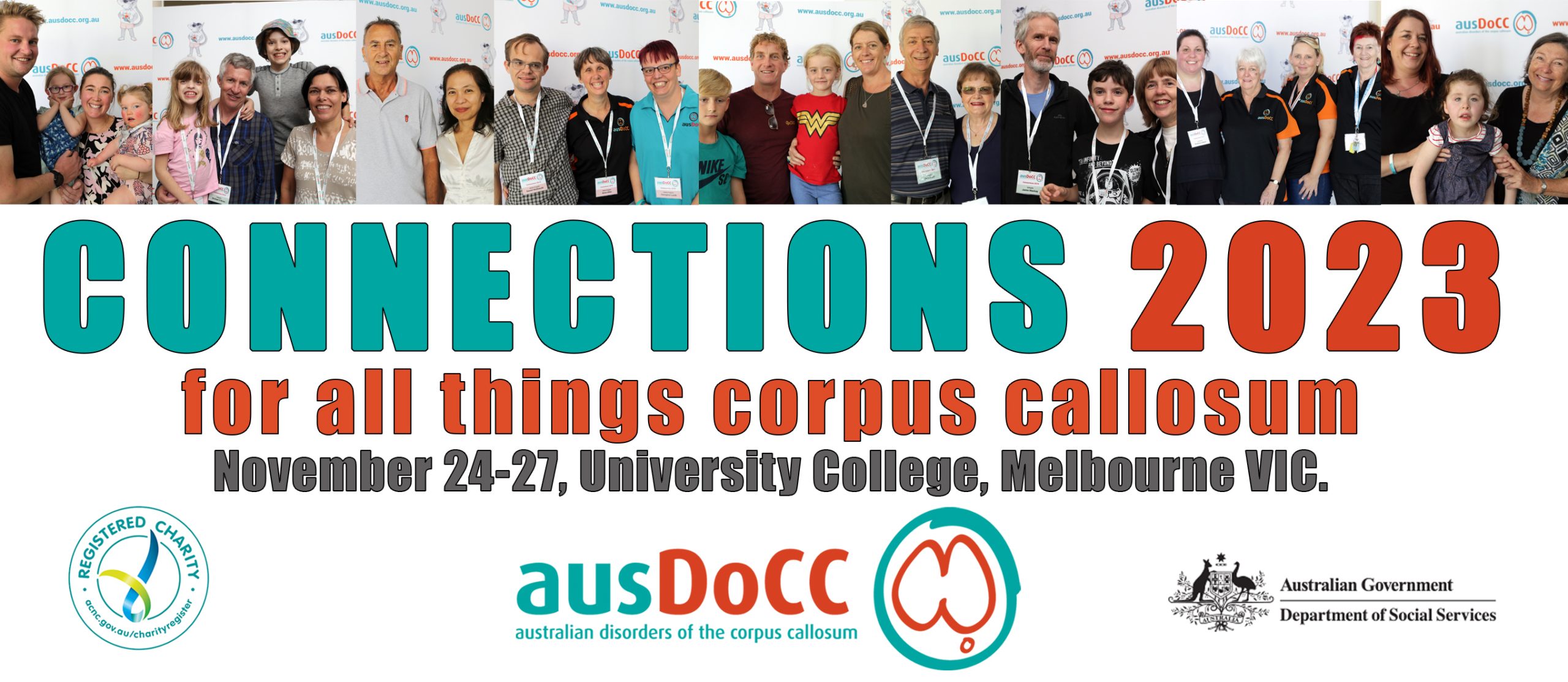 Register your kids and teens for Connections 2023 to take part in fun filled day programs, allowing  parents and families to attend conference sessions and activities. 
Kids and teens will form lifelong friendships in a safe structured program tailored to their needs.
What
At Connections 2023 we will be offering a 2 day kids/teens camp program for children aged between 3-17 years. We will provide quality care whilst you are attending the main Connections 2023 program. 
When
Kids/teens camps will be open to all registered Connections 2023 attendees aged between 3 and 17 years. It will operate for the duration of the day sessions of Connections 2023 on Saturday November 25 and Sunday November 26 from 8.15am-4.45pm.
Who
Kids/teens will be under the supervision of Corporate Kidz Australia, a licensed, accredited organisation. Staff will be handpicked and tailored to our event. They will all have the appropriate child protection checks and current first aid qualifications. A small group of volunteers with current Working With Chidren's Checks (WWCC) will be there to assist. Childcare is provided on a group basis. Please note that if your child has high individual support needs, you may need to make arrangements for a support worker to attend with them. 
Program
There will be a range of indoor and outdoor activities including arts/crafts, Lego building, music, movies and games. There will also be some additional fun incursions and entertainment for both kids and teens such as a silent disco and circus workshop.
Teens will have a session with selected professionals to ask questions about their Corpus Callosum Disorder (CCD). On Saturday afternoon, the teens and adults with a CCD will participate in an innovative peer mentoring session at the Build a Bridge cafe setting.
Goals
●     To have fun.
●     Provide an opportunity to increase social skills, confidence and independence.
●     Develop life-long friendships and connections with others in the CCD community.
●     Develop life skills to advocate as individuals and with their peers in a safe supportive environment.
●     To have more fun!
Meals
Lunch, morning/afternoon tea will be eaten in the kids and teens area (Leitch Academic Centre) or around the grounds depending on weather. 
Breakfast and dinner will be eaten in the dining room with parents.
Costs
Registration covers all kids/teens program costs.
More Information
●     Further details and consent forms will be provided to parents who are planning to use this service.
Kids and teens will not be able to attend main conference sessions.
●     Kids 0-2 years at the time of Connections may attend free and are welcome to stay with parents. We ask that you please slip out of any sessions where they become really unsettled.