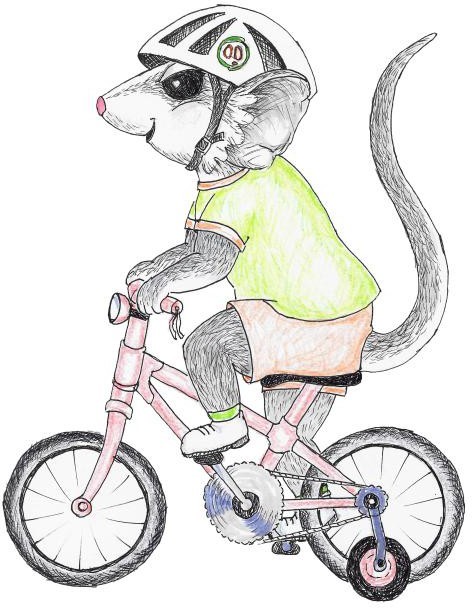 Edna's Diary update Spring 2017
It's Edna here. Spring has sprung.
This year I am really going to try and get out on my bike and learn to ride it.
It's very hard trying to balance on a bike and it might take me a little bit longer but
I know I can do it so I'm just going to keep trying.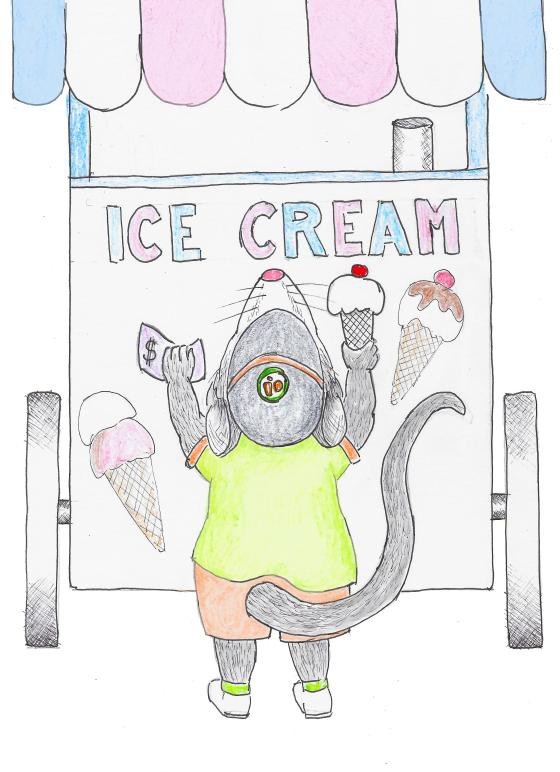 There's a bike path along the beach and I want to ride on that so I can ride to the ice cream van and get myself an ice cream.
I have to wear my hat so my nose doesn't get sunburnt. It's already pink  I don't want it to be red or I might look like Rudolph the red nose reindeer.
Love from Edna xox