Edna's Diary update Winter 2019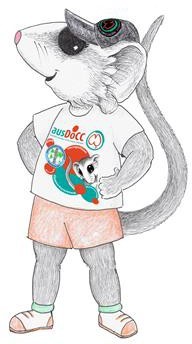 Me and the big big awesome camp. Camp was just the bestest time. This is what we did.
We went fast as the wind on the flying fox.
We went high as the sky on the climbing frame.
We made noise like thunder on the African drums.
We took funny pictures in the Photo Booth. We made lots of new best friends forever.
And…
I slept on the TOP bunk for the first time ever. That was awesome.
I can't wait until next time.
Luv Edna xx