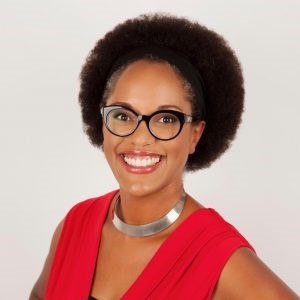 Dr Natasha Alexander is an experienced clinical psychologist from the UK, who is now settled in Brisbane with her family. She has worked with people with intellectual and cognitive disabilities since completing her clinical training at University College London in 2001. She is the founder of Consentability, a service based in Brisbane for people with intellectual or cognitive disabilities and their support network in the area of sexuality, relationships, consent and safeguarding.
Dr Alexander has experience in providing individual and couples therapy sessions, training and consultation in mental health and disability contexts. With a strong sense of justice, she works collaboratively with individuals, and is passionate about advocating for, and supporting their rights to express their sexuality in an informed and empowered way.
Dr Alexander has presented at conferences and has published a number of articles in the areas of sexuality and disability, including a co-authored chapter on pregnancy and parents with intellectual disabilities, in 'Sexuality and Learning Disabilities: A Handboook.'
We welcomed Dr Alexander to our advisor team after her successful involvement with the 'Crossing the Bridge' conference for adults with a DCC, in May, 2018.