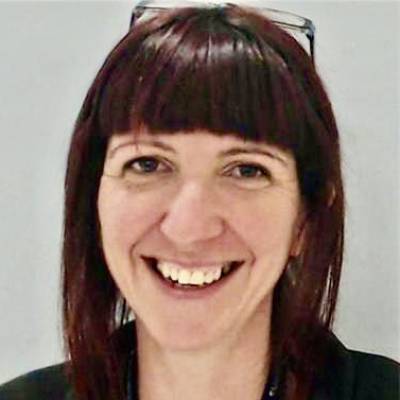 Professor Amanda Wood is a clinician-academic (Clinical Neuropsychology) whose research program seeks to identify children who are at greatest risk following early life brain injuries so that they may receive timely and optimized support. Amanda's work is interdisciplinary and seeks to determine whether brain imaging biomarkers can predict outcomes at the individual child level.

Amanda also worked in the UK where she was Director of Aston Neuroscience Institute and Aston Brain Centre. Her research combined computer science, quantitative analysis of brain MRI and neuropsychological assessment in heterogenous paediatric groups. Amanda led the Australian long-term outcomes study of prenatal anticonvulsant exposures, funded by an ARC Linkage grant. This work has contributed to international policy changes through involvement with the UK's Medicines and Healthcare products Regulatory Agency, and the European Medicines Agency. More recently this work has led to involvement in New Zealand's ACC Advisory Board regarding specific medications and their effects on the unborn child.
Amanda currently also works at RCH as a psychologist in the neonatal neuro developmental follow-up service.